Xiaomi officially has a new wi-fi charging stand – a 100W design, which is just about identical in each way to its present 80W device. The latter dates back to very last yr and has been on present for some time, nevertheless with a marginally different style than the primary prototype.
That newer design is shared with the 100W unit, as perfectly. It however makes it possible for you to area a system possibly vertically or horizontally and the only true physical distinction is that the 100W more recent MDY-13-EL model comes in black with gold color accent, while the older 80W MDY-13-ED is out there in white with silver accents.
The pair seem to be to be very comparable on the within, as effectively, given that the new model is still primarily based on conventional Qi charging tech and even now has a dual-coil design, a dynamic supporter that only kicks-in when desired and even arrives with the similar Xiaomi 120W charger and 6A USB cable in the box. In conditions of functions, the newer product provides an extra existing calibration protection layer, when retaining the over-existing, in excess of-voltage, more than-temperature, electrostatic protections and foreign object detection of the past design.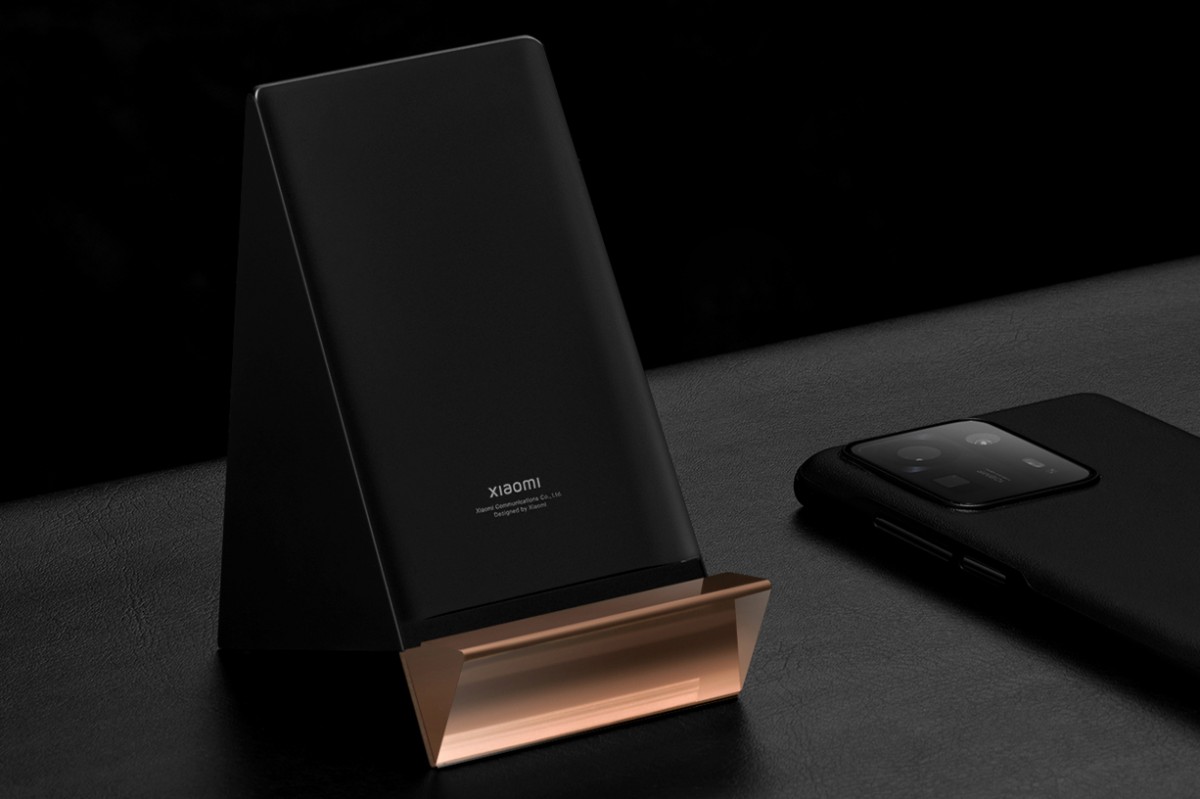 So, for all intents and uses, we are seeking at a beefed-up design that is scheduled to go on sale in China beginning August 16 at 10AM, for CNY 599, or correct around $92. No word on worldwide availability yet.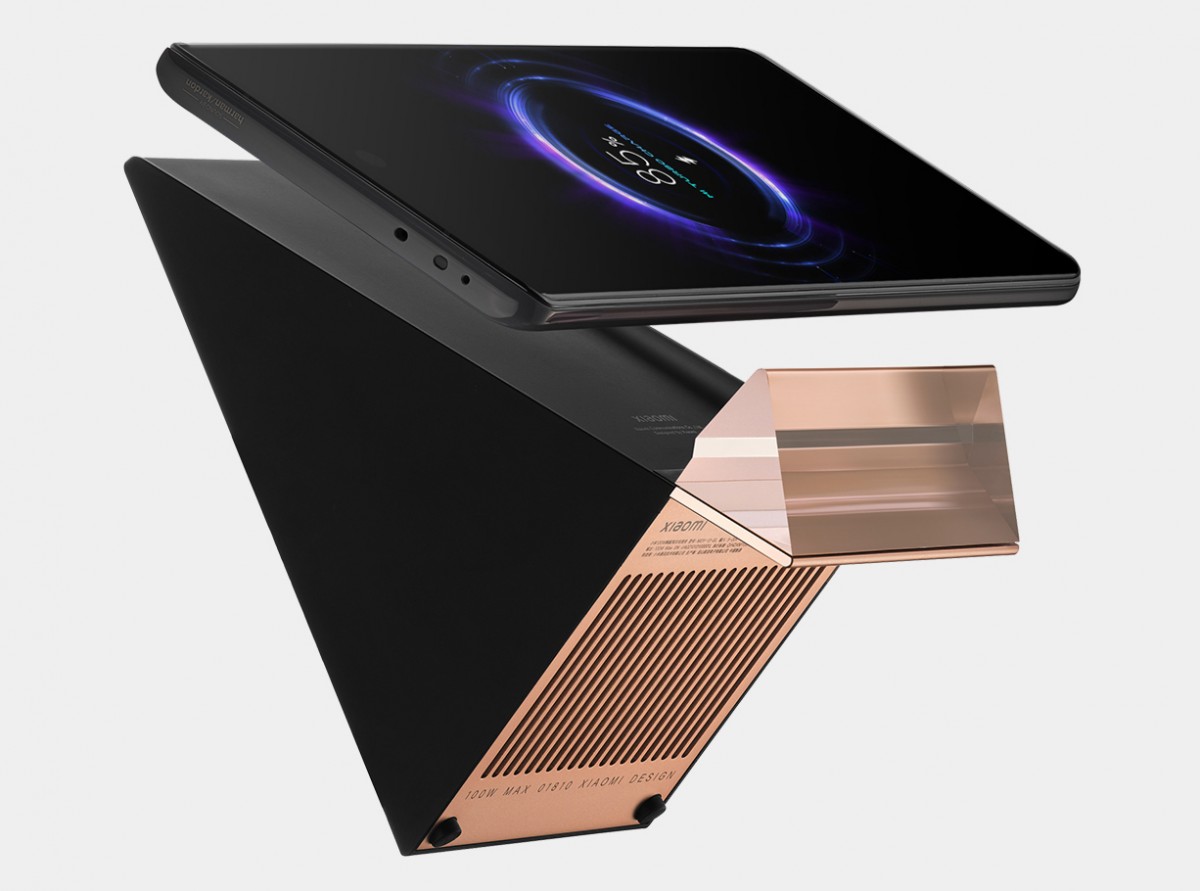 The true issue in this article, even so is why? Why would Xiaomi bother to design and launch a 100W Qi wi-fi charger when, except we are missing anything, the swiftest wireless charging phones it presently has on the sector are the Mi 11 Ultra and Mi 11 Pro, with marketed 67W wireless charging, adopted by a thing like the new Mix 4 and its 50W. The two perfectly protected by the existing 80W device, which also has a reduce CNY 499 MSRP, or all around $77. Once more, we could be lacking anything right here, but if that is not the situation, this is hoping Xiaomi does not deprecate the existing 80W design.